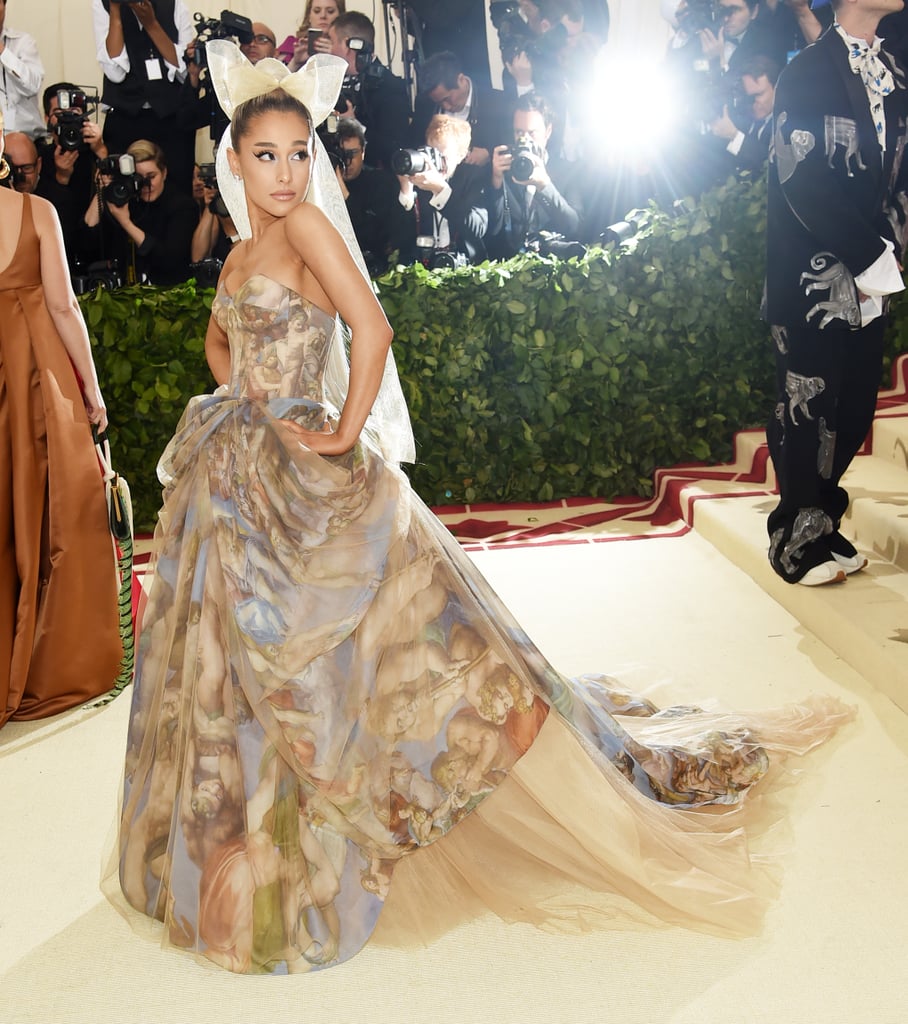 If you're looking to give your October wedding some Halloween flair, but you want to keep it chic and classy, not trite and cheesy, we've gathered some wickedly wonderful ideas to share with you.
Make Black Central and Significant. Important events are called "black tie" for a reason, and no wardrobe is every complete without a "little black dress." Black is simple, classic, and never goes out of style. Whether you opt to have your attendants and flower girls in black Azazie bridesmaid dresses or you opt to go completely nontraditional with a gorgeous black or gray wedding gown, black should be at the center of your planning. If that's not your style, you may opt for a more traditional white wedding gown with black accents like black appliques, black beading or sequins, black ribbon belt, or black shoes.
Use Dramatic Colors to Complement. Dark, dramatic colors are very trendy for this year's autumn wedding, and they pair well with black. Instead of focusing on the traditional "orange and black" themes that can make your wedding look more like a Halloween party than a celebration of romance and commitment, try working with jewel tones like mulberry, amethyst, berry purple, emerald, and sage. When accented with blush, yellow, and periwinkle, your wedding palette can become warm and inviting, while exuding a glamorous, passionate ambiance.
Halloween Candy or Candy Apple Dessert Bar. Wedding food bars are very popular for this year's wedding planning. Some couples are opting for food bars like baked potatoes with all the fixings, while others are looking at make-your-own taco bars. Others are choosing coffee and hot tea bars or dessert bars, including building sundaes and sampling a variety of homemade cookies or pies.
As an October bride, why not provide your guests with a dessert bar that incorporates traditional Halloween candy? From candy corn to tiny tootsie rolls, black licorice, and mini chocolate bars, your guests will feel like a trick-or-treating kid again. Or maybe your guests could accessorize caramel or candied apples with sprinkles, nuts, or other candies?
Use Candles for Primary Lighting. Nothing says Halloween like candles of all sorts. Black lace candle holders can be a stunning addition to the tables at your reception, and it is an easy do-it-yourself project for those who want to help turn those votive candles into a centerpiece. Maybe wine bottles of varying shapes, sizes, and colors are something you might want to transform into elegant candle holders. Wine bottles can also incorporate the dramatic colors from your floral decorations or bridal party bouquets.
Use Ghost Chairs. Who needs table covers when you have ghost seating? Clear, acrylic tables and chairs can become the highlight of your wedding reception decor. Simple, classy, and delightfully transparent, these lucite sets can create a fabulously fun and spooky setting for your post-ceremonial festivities without a heavy infusion of dark moodiness or sombreness that can make your reception too closely resemble a "haunted house."
Halloween Wedding Cakes. Wedding cakes for your Halloween wedding cake can be tastefully simple and wickedly clever. From incorporating ravens and crows as a nod to Edgar Allan Poe to a simple tiered fondant cake with black ribbon or lace and jewel-colored florals, your wedding cake can take center stage without being overdone and cheesy.
Have a Gothic Photo Booth. Stock the photo booth at your reception with all types of gothic attire, horror film costumes and masks, or items from a masquerade ball. Your guests will love taking photos dressed as Jigsaw or Pennywise, or maybe more classic characters like Dracula, Frankenstein, the Wolf Man, or zombies from Night of the Living Dead. The possibilities for this part of your reception fun are endless!
Keep Halloween Touches Simple. If you must use Halloween-inspired items like pumpkins, spiders, and coffins, do so sparingly and in good taste. A gold spider or gold skull napkin ring, for example, will provide a little October 31 magic to your wedding decorations. Small black bottles of "love potion" as wedding favors is another great idea. White pumpkins, used sparingly, can also add a little thematic texture to floral displays used during the ceremony or on the reception tables while keeping your decor sophisticated and chic.
Remember that there is a fine line between "hot" and "not" when it comes to Halloween wedding ideas. If you're planning an autumn wedding and hope to incorporate some Halloween ideas, be sure to make sure to consider the many ways you can have the wedding of your dreams while keeping it smart, stylish, and classic!
What ideas do you have for the couple looking forward to a Halloween-inspired wedding? Feel free to share your ideas here.