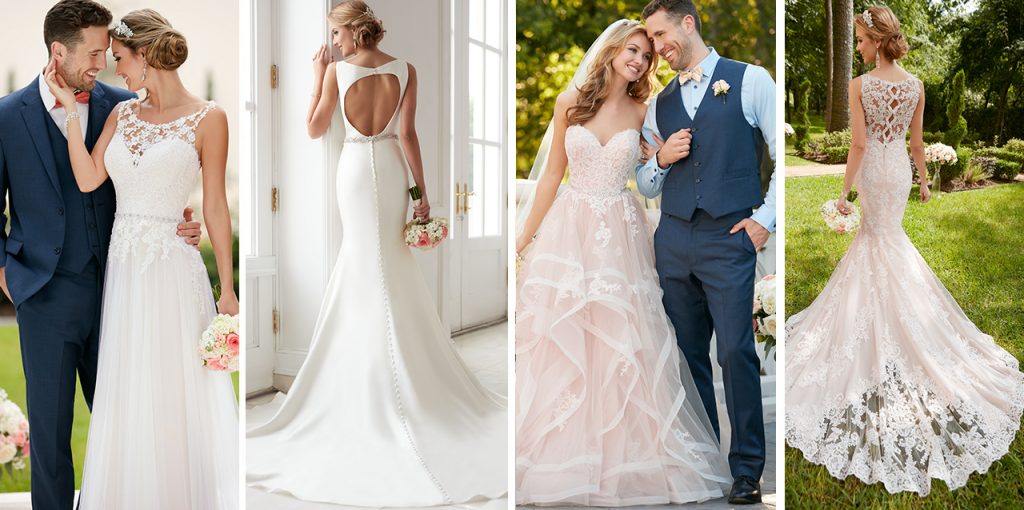 Starting your own wedding blog can be one of the greatest introductions to this industry there is. After all, you're the center of information for so many people, which means you're an authority in a lot of people's big day. And if this has been an option you've been considering, then we've put together a few tips to help you get started. Check them out below:
Treat This Like Starting Any Other Business 
Although a lot of people think that their blog is just a side hobby or something that might bring some passive income, if you want this to be successful then you need to treat it like you're starting any other business. While that might sound like quite a bit of legwork, the majority of it will feel pretty intuitive; however, the aspect that will be the biggest hurdle is cash flow.
According to Preferred CFO, 82 percent of businesses fail due to poor cash flow, which is a lot easier of a trap to fall into than you might imagine. One of the most significant points people miss the mark on when starting a business is how they'll start generating revenue and keep it consistent over time. Remember, markets fluctuate, and the unexpected happens to most businesses just like any other. However, by going in with the mindset that your wedding blog is going to experience these things, you'll be in a much better position to turn this into a comfortable gig. 
Start Saving 
Once you've established the nature of your wedding blog as a business, the next step is getting yourself in position to actually launch this thing, which will require some savings. According to the SBA, the average small business cost around $1,000 to $5,000 to start, which while that's not astronomically high, is something to weigh. And if you've been struggling with coming up with a plan, then mapping everything out first will be clutch.
To begin, add up what you would consider your overhead to live, or the amount you need each month to not fall behind on bills. It's not a bad idea to consider picking up a side hustle during this period, giving you some income while you're trying to get your wedding blog in order. The overarching mission here is to bring yourself to a point where you feel comfortable taking the leap to working on your own, so be patient and strategize towards your advantages. 
Focus On The Strength Of Your Brand 
The wedding industry is one that's big on their image, which is why branding can make a difference. And for a blog, that balance is going to be interesting to come by, as you want to showcase as many individual partners as you can while remaining within a certain theme or mission. However, that's why genuinely taking the time to think about your brand is a must.
In deciphering your brand within the wedding industry, you should think about this as half-feeling and half-science; for example, according to Lucidpress, color increases brand recognition by 80 percent, which goes to show how much decisions like that can play more into your perception to others. Furthermore, being able to establish strong partnerships will also give your brand strength off the bat. No matter if it's for a wedding dress company or major venue, the goal is to form an identity others will gravitate towards for the long-term.
Don't Forget About Social 
Finally, as a big part of the wedding industry as a whole, being good at social will be a great characteristic to have moving forward. In fact, as noted by Social Media Today, approximately 40 million couples use Pinterest to plan for their wedding alone, which goes to show the true power of social. And if you're looking to capitalize on this, then getting acclimated to how is a must.
While for the most part, social media will feel pretty intuitive, the main component you're going to have to get used to with your blog is posting more often, as well as within a specific marketing goal. For example, knowing how much to charge for a number of posts in your story versus on your page, as well as how to get the best click-thru rate on your pages. The more you make it habit, the better off your branding efforts will be, so take your time in making this perfect.
What are you most excited about in starting a wedding blog? Comment with your answers below!