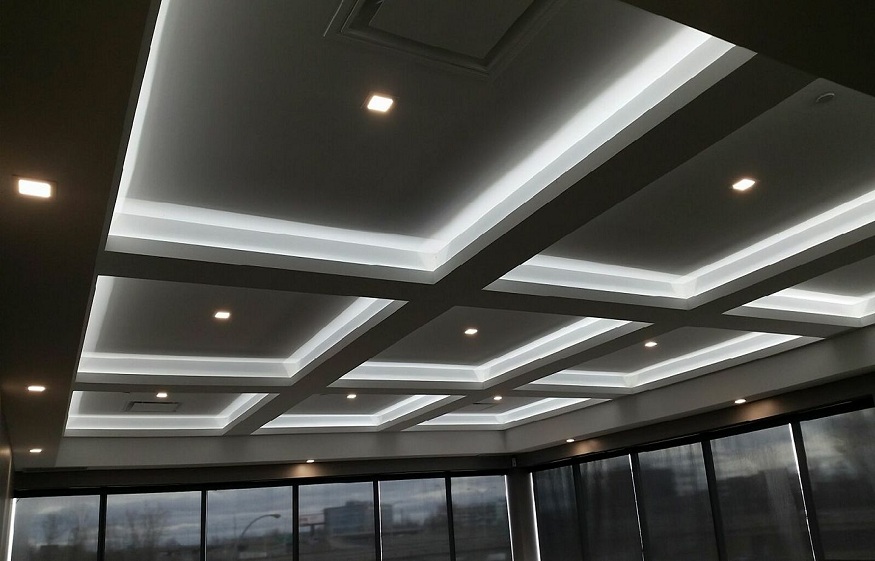 An LED light. You know what that is. If there is one thing you know for sure, it is that LEDs are the future -if not the present -of lighting from our homes to public spaces to digital displays. Since LED technology advances more and more each year, LED lighting is able to offer greater design flexibility, better efficiency, and a variety of other advantages that affect our everyday lives.
How to buy LED lighting
From choosing the right brightness to retrofitting your current light fixtures, there is certainly much more we can cover when it comes to LEDs.
Lighting efficiency of LEDs
When it comes to LEDs, efficiency is not just a buzzword. Compared to incandescent bulbs, LED lights are five times more efficient. The same amount of light can be produced using only 20 percent as much electricity.
Depending on the quality of the LED lamp, the lamp might last between 20,000 and 50,000 hours. The LED lamp could last 20 years if it is operated for 6 hours a day, 365 days a year.
The brightness of LEDs
Bulb brightness and energy consumption are measured by lumens and watts respectively. LEDs and fluorescents require far fewer watts to produce similar amounts of light than incandescent or halogen bulbs. LEDs consume 13-15 watts to produce the same amount of light as a standard 60W incandescent.
Fluorescent lighting versus LED lighting
Both LEDs and fluorescent lights are more energy-efficient than incandescents: LEDs consume up to 90% less energy, while fluorescents use up to 75% less energy. As fluorescent lights are made of glass tubes, they can shatter if dropped, whereas LED lights are more durable. There are also special recycling rules in several states for fluorescent bulbs which contain trace amounts of mercury.
The disadvantages of LEDs
The initial cost of LEDs is higher than that of traditional lamps. Due to LEDs' energy efficiency and long life, people typically recoup their investment in a few years. The earlier LEDs also produced directional lighting, which made them ideal for task lighting rather than ambient lighting. Nowadays, LED luminaires with omni-directional beams are more common, pointing light at reflective surfaces or through high-quality lenses to produce a soft and even illumination. LEDs have improved in recent years, even though the first ones were notorious for having poor color accuracy and crispness (CRI).
The life expectancy of LEDs
LEDs do not burn out like traditional lamps, so they do not require replacement of individual diodes. Over a very long time, however, the output levels of the diodes gradually drop. Typically, LEDs are considered "dead" after 70% of their initial light output.
Why LEDs are more expensive
Some LEDs use yellow phosphor, a rare earth compound, as well as expensive circuit boards and drivers. The prices have been steadily dropping due to improved technology and growing popularity. It is important to remember that LEDs differ greatly in quality, so their pricing varies as well. Find a manufacturer, such as Sofary, that offers the best color and light output over time.