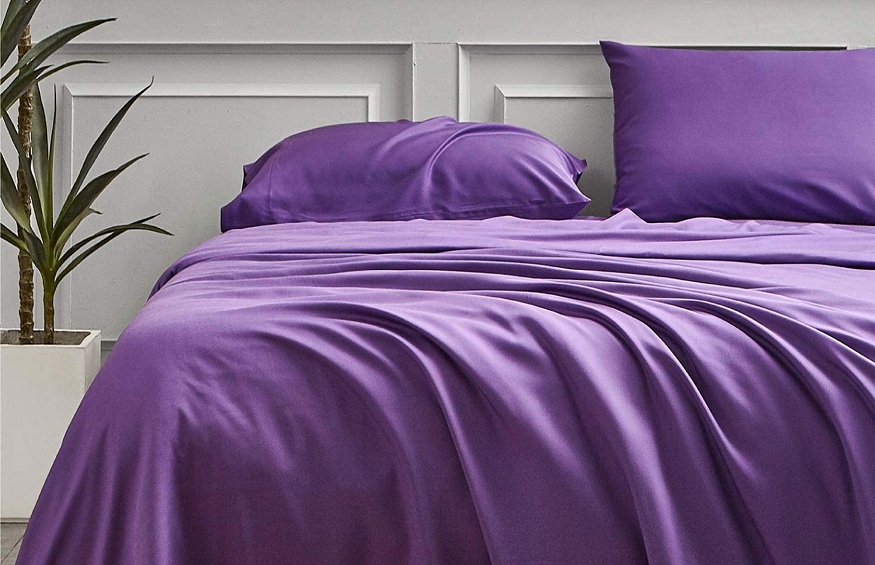 Everybody deserves to feel luxurious and elegant at home, especially if you've been working hard to earn money. If you have enough savings, it's not wrong to splurge on yourself every once in a while. You can buy yourself that well-deserved dinner, clothing, and many more. But if you're thinking about having the best sleep of your life, then you can elevate that level of comfort in your bedroom by buying yourself some silk bed sheets. It's the best investment you can ever own, especially since these are long-lasting and hypoallergenic.
Silk beddings have always been a staple of luxury, ever since thousands of years ago. These are known to be costly from other types of fabrics, but they are worth the addition to your closet. So if you want to buy yourself some high-quality silk bed sheets, make sure to check out some of the factors below before making a purchase. Read on to know how to buy some silk sheets!
Choose the Momme of Your Silk Bed Sheets
One of the main factors to consider before buying your silk beddings is to choose the right Momme or the weight of the fabric. Silk bed sheets come in different weights, which are called momme or mm. These are pronounced like "mummy" and are a Japanese measure that refers to the weight of the standard piece of luxury silk. So naturally, the higher the momme, the heavier and thicker the silk. Most manufacturers sell a 19-mm weight of silk fabric because it's the optimum balance of durability, softness, and affordability.
Think of the Right Colors
Silk fabrics come in different kinds of colors. So if you want to buy something that you'll add to your bedroom, make sure that it compliments your taste and preference too. Don't just buy silk bedding because it looks good. Buy a color that you know you will use no matter what color of the paint your bedroom has. Feel free to mix and match because these are available in every color imaginable. Remember, the luster and sheen of the beddings will make it stand out, so choose accordingly to not make it an eyesore.
Pick Your Type of Fabric
Silk beddings come in different types of silks, such as Mulberry Silk, Charmeuse Silk, Ethical Silk, and many more. The most luxurious out of all types of silk is Mulberry because it's made out of silk from silkworms fed a very strict and special diet. These are Bombyx worms, which only eat Mulberry leaves. So the silk from these silkworms is soft and smooth, and they are resilient too. Charmeuse silk comes from cultivated silkworms, which are bred in captivity. Finally, Ethical silk is also known as peace silk because the silkworms are not killed.
Using silk beddings can bring your comfort to the next level. Once you're ready to buy silk bed sheets, make sure to remember the factors above to help you buy the right silk beddings for your bedroom. It's worth it, and you can enjoy it for a very long time.