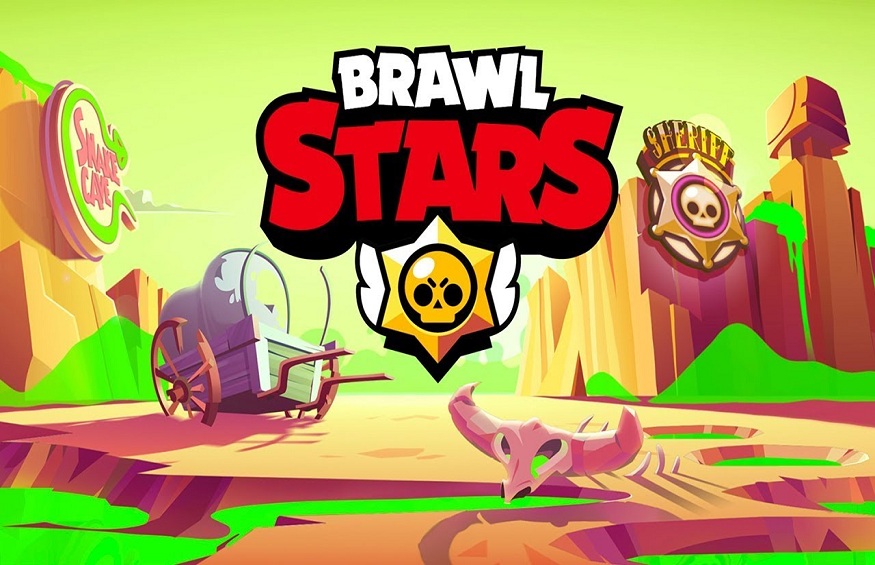 One of the best reasons to opt for a destination wedding in Los Cabos is that you get to take a vacation while celebrating. Many couples nowadays are opting for a destination wedding not only to buck traditional wedding celebrations but also because white sand beaches, warm weather and romantic settings are more alluring than stuffy churches and wedding halls. If you're thinking about a Los Cabos wedding, you have many options to choose from. However, The Waldorf Astoria, Four Seasons and Ritz Carlton are some of the best resorts in town.
Check out our 5-star showdown.
Waldorf Astoria Los Cabos Pedregal
The Waldorf Astoria Cabo is one of the best choices for a luxury wedding in Mexico. The resort is consistently voted as the best in Mexico by Travel & Leisure.
Driving to the resort is a unique experience in itself. Guests go through a private tunnel and are greeted by a resort that is built into the cliffs. The whole ambiance of the resort is relaxing and romantic. Couples will enjoy sunrises and sunsets as well as beautiful ocean views.
Weddings at the Waldorf is a personal experience. Their service makes it memorable from planning to execution, couples will feel pampered and relaxed all throughout their stay.
The resort has everything for everybody. There are a lot of dining options as well as activities to keep everyone occupied and relaxed. You have the option of lazing around the pool with cocktails or going diving with the sharks.
The resort is also located in the middle of town, which means that it is the perfect location for exploring the region's attractions, local restaurants and landmarks. Guests will love the opportunity to go out and experience authentic Mexican culture.
Four Seasons Los Cabos
Couples who want a luxurious high-end venue should check out Four Seasons Cabo. The resort is the best choice for a crowd-free wedding because it is located 45-60 minutes away from San Jose del Cabo and is completely secluded.
Despite the isolation, guests have everything they need within the resort such as gourmet cuisine, white sand swimmable beaches, wellness spa, golf course and its own private marina.
Holding a private wedding with exemplary service and world class cuisine sounds like a dream come true. Couples and their guests can start the day with a relaxing massage at the spa and then proceed to a celebration of love with the sea as the backdrop.
The best part about this venue is that the couples can choose to hold their wedding under the stars, on the beach or a combination of both. The bride and groom can exchange vows under bright blue skies and then head to the Lemon Grove for alfresco dining under the stars.
Other wedding venues include the Ballroom Terrace for a family style wedding or aboard a private yacht for a truly unique wedding experience.
Zadún Ritz Carlton
The Ritz Carlton Cabo is a desert oasis with the sea as a backdrop. This location is as unique as it can get. It's just a short drive from the airport and has first class service, amazing views and luxurious amenities.
The resort is one of the most distinct places to exchange vows. The happy couple can say their "I do's" on white sand beaches and then move to spacious lounge areas for cocktails before proceeding to the garden area for the reception. Couples should take photos at the cacti area of the garden for really unique wedding portraits.
The Ritz Carlton in Cabo also has quirky amenities for the couple and guests to enjoy during the wedding weekend. For example, El Barrio is their main restaurant and is designed to look like a Mexican market. They offer traditional fare like wood fired quesadillas and Baja-style tacos.
There is also Equis, an adults-only pool area with a swim-up bar where you can enjoy an ocean to table menu like ceviche. It changes based on the catch-of-the-day.
Best of all, weddings at the resort can be customized. You can have a simple wedding or a grand wedding with up to 1000 guests. The party can enjoy 5-star service, stunning views and a relaxing ambiance
Take Away
Los Cabos in Mexico offers couples and their guests a once in a lifetime experience. Traditional weddings can be suffocating and impersonal. Los Cabos and its 5-star resorts is an amazing alternative that gives everybody the opportunity to relax and celebrate.
These 5-star hotels all offer first class service, have amazing adventures and activities and can give you your money's worth.