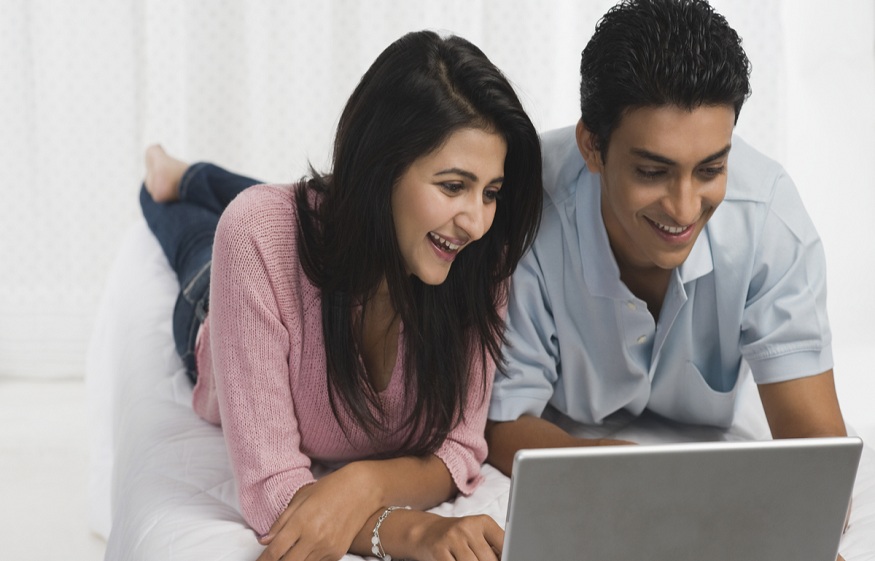 Gone are the days when international transfers to India used to take multiple working days. Some of the most reputed online remittance service providers in Europe now offer same-day transfer facility. Read this post to know how these instant transfers work.
In the past, offline money transfer services between Europe and India used to take multiple working days. The introduction of online remittance significantly reduced the transfer duration.
There are now a few remittance service providers in Europe that offer same-day money transfer facility. This ensures that you are able to instantly send funds to your family and loved ones in India, especially in case of an emergency.
But how do these same-day remittance services work? Take a look-
Role of SEPA in Europe to India Online Transfers
The introduction of SEPA (Single Euro Payment Area) has been crucial in making Europe to India transfers inexpensive and hassle-free. In fact, international remittance from Europe is now as simple as payments within a single European country. Currently, SEPA has more than 35 member countries from where NRIs can initiate instant transfers to India.
But note that not every online remittance service provider offers same-day money transfer facility. In most cases, such services are only provided by top banks.
Indian Banks in Europe for Same-Day Transfers
As compared to other remittance service providers, Indian banks in Europe are known to offer faster money transfer services. These banks not only have an extensive banking network in India but also have close partnerships with European banks and disbursement channels to help increase the speed of their transfers.
Moreover, if the recipient also has an account in the same bank whose money transfer service is being used, it is also possible to get the funds transferred instantly within minutes.
Steps to Send Money from Europe to India Online
Here is a brief overview of steps you should follow for initiating a same-day fund transfer to India-
Log into your money transfer account and select a registered beneficiary.
You will be required to register the beneficiary if you are sending funds for the first time.
After selecting the beneficiary, confirm transaction details.
You will be redirected to a payment gateway for completing the payment.
Once the payment is confirmed, the service provider will initiate the transfer to your recipient in India.
That's it! If your recipient has an account in a different bank, the money transfer to India will be processed within 24 hours. If the account is in the same bank, it should not take more than a few minutes for your recipient to receive the funds in his/her bank account.
Read more: How to deal with the stock marketing?
But as mentioned above, only a few top Indian banks in Europe currently offer such same-day transfer services.
Sending Funds from Europe to India Within 24-Hours
From multiple working days to less than 24-hours and even instant transfers, the remittance industry has advanced by leaps and bounds in the last few years. Look for a reputed Indian bank in Europe for your fund transfers to India so that you can also experience quick and hassle-free remittance services.
Do check the exchange rate and transfer fee of the service provider as some of them charge an additional fee for same-day transfers.