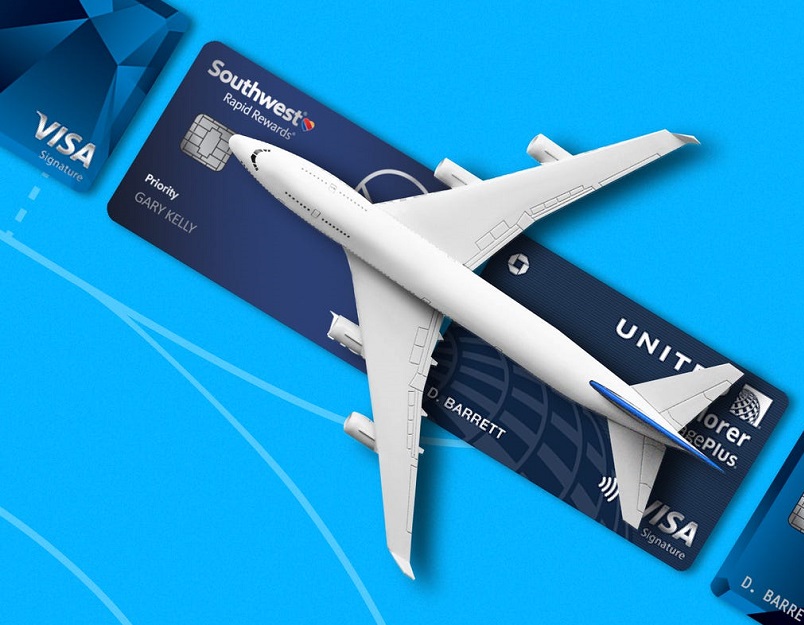 Rewards program help you make the most of your money by letting you earn points on your spends and later redeeming them for a variety of affiliated services. However, with so many loyalty programs out there, how do you choose the best one. Mentioned in this post are five things to look for when choosing a loyalty program. Keep reading.
There is no shortage of loyalty programs with almost every company trying to lure you to sign-up for their rewards program. While these are mostly free to join and come with amazing benefits, they are only as good as the points in them. People often become a part of numerous loyalty programs only to realise that they cannot use most of them. Thus, it is essential to choose the best travel and lifestyle rewards program. Let's look at five aspects that you should pay attention to before you select a program.
The Program Should Suit Your Current Lifestyle: Any points program that you choose should not make you stretch to earn points. For instance, being part of an expensive hotel program that you don't visit often may turn out to be more costly in the long run. Many people make this mistake of enrolling into programs affiliated to services which are not part of their day-to-day activities. While you earn points for availing services from such partners, you end up spending a lot more than you earn.
Should Have Relaxed Terms: Terms and conditions of the program can be quite stringent or relaxed. For instance, a few programs don't let you keep the points unused for more than a few months. However, some programs give you a year or even more, to use some of the points in your program, to be active. In case you are not going to be very actively using the services affiliated with the program, it may be best to look at this term along with others and choose one that offers more relaxed terms.
Scope to Grow in the Program: Some programs have tiers and recognitions to help you increase your point-earning potential as you spend more time in the program. The upgrade to a higher tier can be based on the time you spend or the principal service you take of the program or both. This can really help you if you're active in the program and wish to take the best advantage of the program. Moreover, they often come with added benefits. Thus, make sure you check the various tiers in the program and how you can grow from the base tier to the highest one.
Added Benefits and Privileges: Loyalty programs are not just about earning points on the money you spend availing the service; it is also about the benefits and privileges that come with it. Most of these programs offer various benefits and privileges to their members, which make the program even more lucrative. From complimentary services to premium accesses, there are many benefits usually enlisted in the program. Make sure you pay attention to these – they should be tangible and valuable benefits. Most importantly, the benefits should be something that you can use.
A 2-in-1 Program is Better: While there are a lot of individual travel and lifestyle loyalty programs out there, there are select few that let you earn and redeem points on both travel and lifestyle services. These programs are a better option as they not only expand your scope of earning travel and lifestyle points, but they also let you use them for a wider variety of services. However, make sure you always check the list of associated partners in the travel and lifestyle category before choosing the program. An expansive list ensures better point-earning potential for you.
When selecting a loyalty program, don't fall for the marketing gimmicks as they may trap you. Take a thorough look at the program, compare it according to the points mentioned above and decide if it would benefit you. There are some amazing travel and lifestyle programs out there; all you need to do is keep your ears and eyes open.