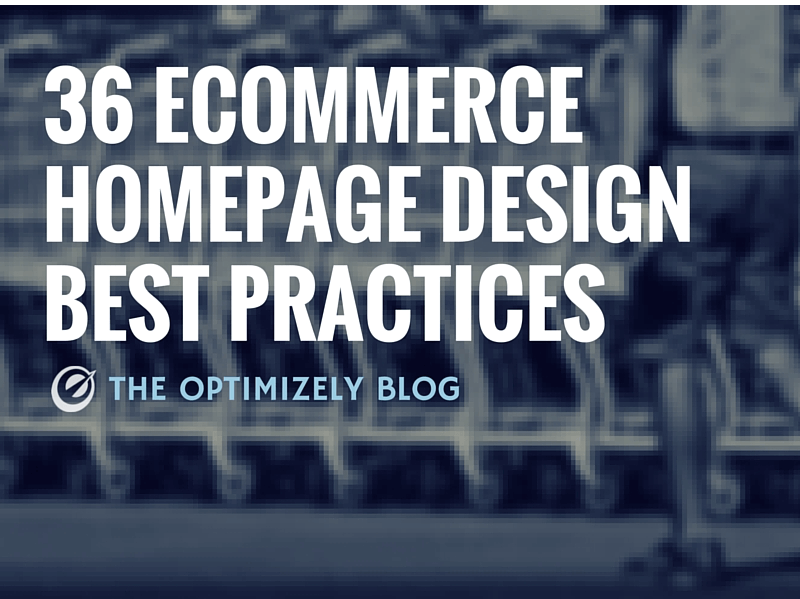 In the U.S. alone, eCommerce websites saw a 16% increase in sales in 2017 at $453.46 billion. That year, in total, retail sales reached $5.076 trillion; which means that 13% of that represented eCommerce retail.
It can be very dizzying to look at these numbers as a budding entrepreneur. There is a lot of pressure to perform well, and yet we become hopeful that starting an eCommerce website is very lucrative.
However, it does not just start with buying a domain and hosting. Assuming you already have awesome products to sell, eCommerce success requires an effective online strategy. So, listed in this article are some tips on how you can start your Internet business properly.
Create a business plan
Treat starting an eCommerce site as if you are starting a brick-and-mortar business. It needs to have a solid operations plan, marketing strategy, and financial statement. This documents the direction you want your website to pursue.
Include here the customer persona, meaning, the market demographic you are targeting. Knowing that will help you construct the vibe and language your website copy and design should have.
Design your website for the user
You would be surprised, but there are a number of eCommerce websites who seem incapable of understanding customer behaviour. Other than studying heat maps and where customers abandon cart, all they need to do is look at their own purchasing behaviour.
What information do customers look for? Does the website load slowly? Is the navigation easy to understand? These questions seem pedestrian, but few take these into account when designing their website. Here's how you can improve user experience:
If you can, minimise the options to at least 5 tabs: Home, Store, About, Contact, and FAQ. However, if you must have a lot of tabs, make sure that the customer path is easy to understand. For instance, you can make the checkout process effortless with just a few simple easy steps, make product information readily available, or even offering options for guests to purchase without registering.
In 2017, they found 65% of consumers made purchases on their mobile. So, make sure that your website can be accessed on a device, whether it's on a mobile or tablet. The most effective way to ensure this is to design mobile first. Which means the end-result should be a clean, simple, and sleek design on all devices.
Understand how customers scan a page
It is common knowledge that visitors scan a webpage in an F pattern. What you can do is create a strong header first, preferably with a call-to-action already. Then the layout the website according to the F pattern.
Additionally, since you are creating a mobile-adaptive website, do not clump the content in dense paragraphs. Just keep it to two to three sentences per paragraph, and keep the copy concise.
Test everything 
Everytime you make design, user, and copy changes on your website, always go through an A/B testing. This will allow you to adjust certain elements of your website before, during, and after you launch your website. Further, this tip applies to your products or services as well. Before you start selling them, make sure they are immaculate. 
Do not rush your launch 
Lastly, do not force the launch of your website. If there is a clunky part on the website or your products are less than acceptable, you will face dire consequences like profit loss or customers turning away.