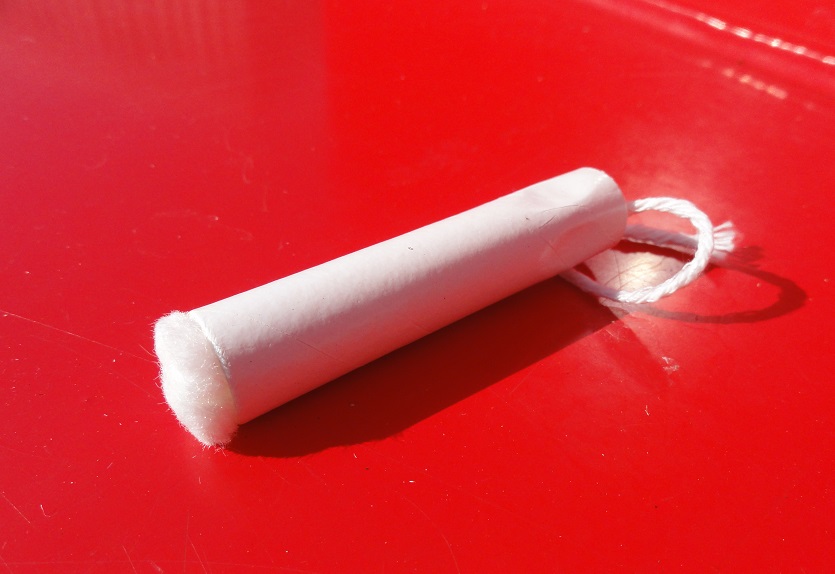 In today's time and age, when their women are continuously balancing their personal and professional life and responsibilities, it becomes important for them to maintain and take care of feminine hygiene. It is something that they should not overlook because health and well being is equally important. Cleanliness is one of the neglected topics when it comes to the health of a woman.
The following listed are some points that will help in maintaining proper health and hygiene:
· Ensure regular cleaning
Despite of the fact that the private area has a self-cleaning system, it is essential to wash them regularly. Not just private areas, armpits, and other sensitive areas should remain clean and healthy. Using warm water and mild cleansers can do the task of cleaning. Avoid using soaps that have a fruity fragrance. Anything artificial is harmful to clean, private, and sensitive areas of the body. However, using medicated products is always advisable.
· Wear comfortable clothes
It is always suggested not to wear clothes that seem tight for the body. Instead, consider wearing clothes that do not stick to the body and are comfortable to wear. Purchase clothes that are able to pass on the air because your body also needs to breathe. Sweat that occurs in private and sensitive areas can lead to several bacterial infections which are harmful to the body.
· Be careful while using public toilets
The need to use a bathroom can arise anytime and anywhere. But make sure that you a restroom that is clean and has proper water facilities. Public restrooms and toilets are used by many people throughout the day, and using the same can cause infections as well. Consider keeping toilet seat sanitizers when you travel away from your home. You can use and spray the sanitizer before, and after the use, it decreases the chances of infections.
· Maintaining hygiene during menses
It is important that a woman should feel comfortable, clean, and odorless during the time of periods. Therefore it is recommended to change the sanitary napkin or tampon in every 5 hours or so. Avoid using scented products during the time of periods it can cause irritation and rashes in the private area. It is advised to not use any vaginal cleansing products during the time of periods because the vagina has its own self cleaning system that works during that time. The more you can use is warm water if there are irritation and itchiness down there.
Well, that's all about feminine hygiene and its importance. It becomes extremely crucial to maintain personal hygiene in order to stay away from bacterial and fungal infections. Consider adding above listed points in your hygiene routine to ensure your safety.