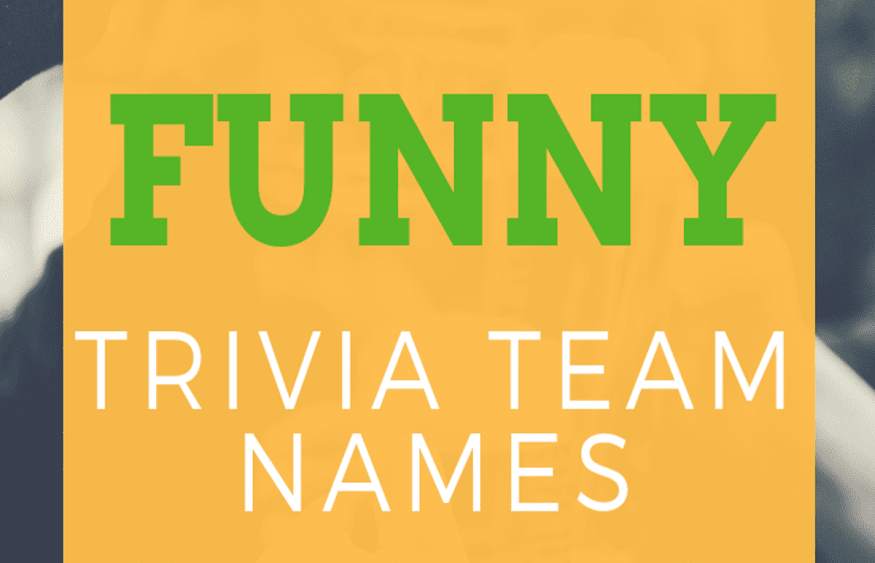 When it comes to hunting, humans and dogs have long had a sacred relationship that dates back many centuries. Hunting dogs are specialized breeds that have been instrumental in helping hunters with a variety of tasks, such as tracking and flushing out game or recovering downed birds. We will delve into the fascinating world of hunting dogs in this article, examining their various breeds, special abilities, and close relationship with their human counterparts. We'll include some fascinating dog trivia questions as a special treat to see how much you know.
Labrador Retriever
The Labrador Retriever is a highly adaptable hunting dog, renowned for its intelligent nature and amiable disposition. Labradors were originally developed to help fishermen retrieve fish and nets, but they have since evolved into superb waterfowl retrievers. They are useful hunting companions because of their soft mouths, excellent sense of smell, and powerful swimming abilities.
Which breed of dog is frequently referred to as the "gentleman's shooting dog"?
Read more :How Many Marks Are Required To Clear NEET
German Shorthaired Pointer
An excellent option for upland game bird hunting is the German Shorthaired Pointer, which is recognized for its agility, endurance, and excellent sense of smell. Because of its exceptional pointing and retrieving skills, this breed is an invaluable tool for hunters who hunt birds on land or in the water. The fact that they are trainable and versatile has made them well-liked by hunters.
English Springer Spaniel
An excellent flushing dog, the English Springer Spaniel can locate game and launch it into the air for hunters. Springer Spaniels are well-known for their endless energy and amiable nature. They make excellent upland and waterfowl hunting companions. They are invaluable for flushing out game because of their close-quarters cooperation with hunters in dense cover.
Which spaniel breed is renowned for its exceptional retrieving abilities and unusual "feathering" on the legs and ears?
Beagle
Beagles are great scent hounds, mostly used for hunting small game, especially rabbits and hares, because of their excellent sense of smell and small stature. Beagles, who are renowned for their tenacity and good nature, put forth a lot of effort to follow scents and notify hunters when they locate game by sounding their characteristic bay.
Brittany Spaniel
The Brittany Spaniel is a multipurpose hunting dog with outstanding pointing and retrieving skills. It is small in stature but full of energy. This breed is especially well-suited to hunting upland game birds because of its enthusiasm and agility in the field. Brittanys are great family pets and hunting companions because of their amiable nature.
Funny Trivia: What breed of hunting dog is commonly called a "Brittany Spaniel"?
Coonhound
Tracking and treeing raccoons is the specialty of coonhounds, which include breeds like the Black and Tan Coonhound and the Treeing Walker Coonhound. These hunting dogs can move through thick forests thanks to their remarkable scent-tracking skills, and they can identify raccoons by treeing them—barking at the base of a tree where the prey has taken cover.
Irish Setter
Irish Setters are adaptable hunting dogs that are excellent at retrieving and pointing. They are distinguished by their unique coat and graceful appearance. Irish Setters are incredibly energetic and have a good sense of smell, which helps them track and flush out game. They were originally bred for bird hunting.
Dog Trivia: Which setter breed is renowned for having unique coat patterns with a blend of colored and white hairs?
Bloodhound
During hunts, the Bloodhound, renowned for its keen sense of smell, is frequently used to track down wounded game. Their long-range scent-following ability makes them a priceless tool for hunters looking to retrieve game. Bloodhounds are renowned for their tenacity and resolve when following scents.
Pointer
Pointers are specialized bird dogs distinguished by their characteristic stance when tracking prey, such as the English Pointer. Due to their excellent sense of smell and innate tendency to point at birds, these hunting dogs help hunters by letting them know when game is nearby, which helps them make accurate and successful shots.
Dog Trivia: Which breed of dog is well-known for using a particular pointing posture to find game?
With their special abilities and steadfast loyalty, hunting dogs have always been valuable hunting companions. Each breed has unique skills that it brings to the hunting field, such as the Labrador Retriever's skill in retrieving waterfowl and the Beagle's persistence in pursuing small game.
While acknowledging the functions these hunting dogs perform, it's critical to emphasize the value of ethical breeding practices, proper training, and the close relationship that exists between dogs and their human companions. The world of hunting dogs is a celebration of the long-lasting friendship between people and their four-legged hunting companions, as well as a monument to their extraordinary abilities.